Seccom Ltd was first introduced to the Cypriot market in 1987, with products for furnishing the office space. It soon became the exclusive commercial partner for Cyprus, of famous ergonomic office seats originating in Germany and Italy
In the early 1990s, the Company expanded into home furnishings as well as cafeteria, garden and terrace furniture. The collection is also complemented by business desks, libraries, screens, dividers and other office furniture
At the same time, the Company is present in the field of supply and installation of integrated mobile furniture packages in professional office spaces, in places of mass catering and hospitality, public buildings, clinics, hospitals, etc.
In October 2004, Seccom moved and operated a privately owned exhibition and office complex on Athalassas Avenue in Nicosia. The Company has owned a private warehouse in the Dali Industrial Area since then, which is properly equipped to carry out assemblies and repairs
Our suppliers have long been part of the elite of European manufacturers and are mainly found in Italy, Germany and the Netherlands. With most of them our cooperation lasts for decades
Seccom has been a leader in its category, holding the ISO 9001 Quality Assurance Certificate since 1998. The company also holds an ISO 14001 certificate in the Environmental Management System from 2018
Seccom, with a dynamic and timeless presence in the furniture industry, relies on and reverently follows the triptych:
Guaranteed Quality with Style
Reasonable prices
After sales Technical Support for the complete satisfaction of the customer
dynamic and timeless presence in the furniture industry …
furniture is our passion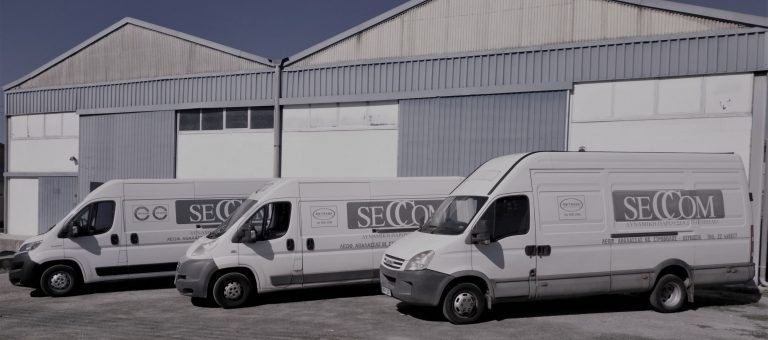 It is often said that time flies, but true values, beauty and aesthetics remain. In our continuing effort to keep up with innovative designs we continually visit all important exhibitions of the furniture fields we deal with, and, in cooperation with our suppliers, we keep up with the developments, so that we may present the best possible solutions  to our customers.
Seccom Ltd, a dynamic and continually evolving presence in the market, owes its success on the basic principles that constantly abides by:
Quality coupled with Design & Style.
Reasonable Pricing, Technical Support. 
After Sales Service for ultimate customer's satisfaction.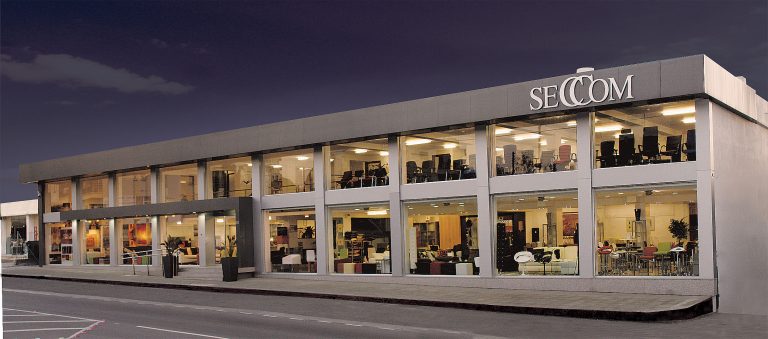 Our visits abroad to various furniture trade fairs mirror our display in our showroom store in Nicosia. The exhibits encompass all furniture sectors that cover over an area of approximately 1.000 m².
Furniture is something that one cannot really buy online. The comfort, quality and other determining factors of a piece of furniture can only be felt and tested by examining it in the showroom. All options can be presented in terms of colours, fabrics, leathers and other materials.
Our experienced Sales consultants can advise you on all possible solutions and offerings to satisfy your specific needs. Be it either a small household project or a big office project our specialists can submit to you, at no charge or commitment on your part, proposals, written offers, floor plans and 3D visualizations.